At Brampton Heath Golf Centre we have a wide range of very competitive priced special offers for visitors, some of which include buggy hire and food in with the green fee. We regularly review and amend our special offers to ensure we are meeting the demands and expectations of our visitors.
~~PLEASE NOTE THAT DUE TO COVID 19 ONLY STANDARD 9 & 18 HOLE RATES CURRENTLY APPLY. ALL TEE TIMES MUST BE PRE BOOKED.
Offer Description
Green Fee




Visitor Weekend Sundowner (2.5 Hours Before Sunset)
19






Visitor 9 hole Early Bird < 7.30am ( Available Mon - Fri)
15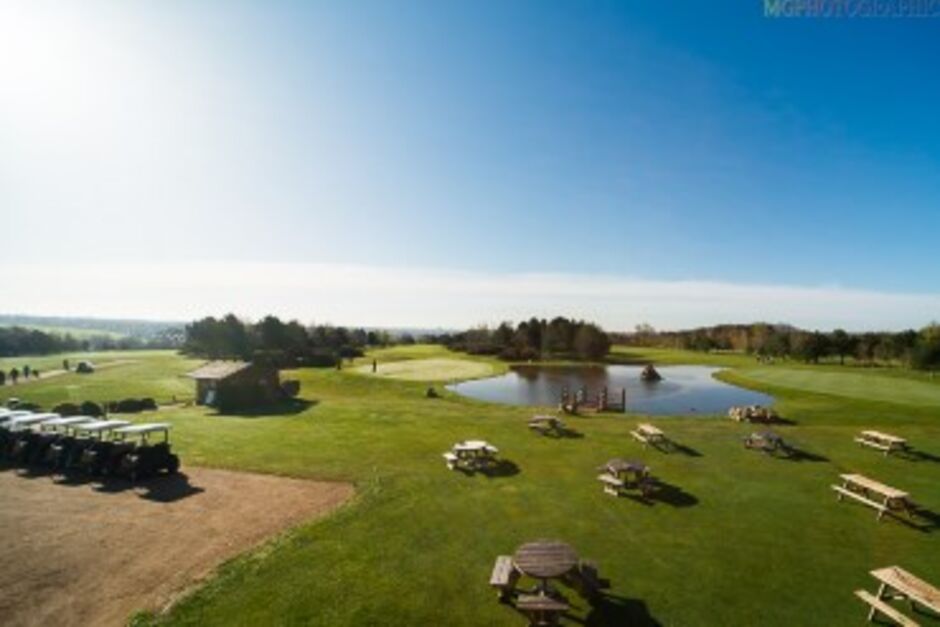 At Brampton Heath we have a wide range of special offers.