Beginner Golf Lessons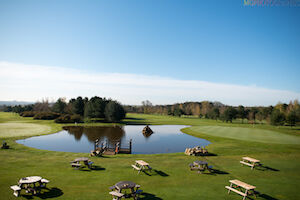 Summer is the perfect time to learn to play golf, and we have the perfect environment for you to do so!
Each course of lessons lasts for 5 weeks and will cover the basics of the game and also teach you how to play on the course. At just £30 it is a great way to learn in a fun and relaxed environment through group coaching.
Courses start on the following dates;
Tuesday 13th June (6.30-7.30) & Thursday 15th June (1.15-2.15)
Please contact the golf shop to book a place on 01604 843939 or via email on golfshop@bhgc.co.uk