Update - May 13th

It has been nice to see golfers back this morning!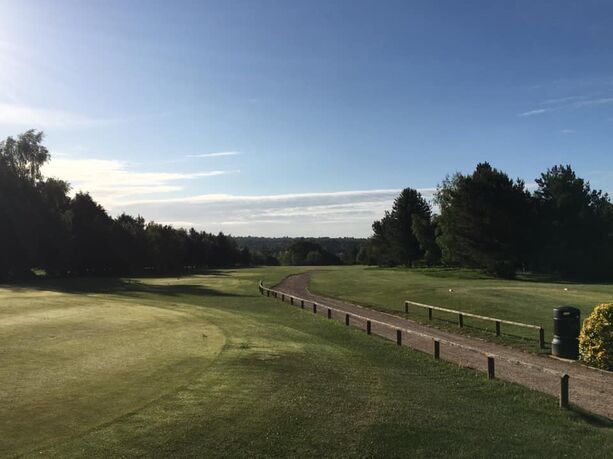 If you are yet to book tee times for the upcoming days they are available online 5 days in advance, with tee sheets opening up at 8pm rather than the usual 12am (Tee sheets go live tonight for Monday). We will monitor this daily and extend when we are able to.
We have had a very busy day with tee bookings and membership renewals coming through, apologies if you have tried to get through without success. Now the national tee booking sites have less traffic the easiest way to book a time will be online over the next few days.
Please note that buggies will not be available after 3.30pm until further notice, so if you need a buggy to play please book earlier than 3.30pm to avoid disappointment. With the last tee times available at 6.30pm we will be closing the Centre Gates at 10.30pm and the gates will not be active from then onwards until 6.30 the following morning. Please do not get stuck in!
We are looking to open more of our facilities by Monday at the latest, including changing rooms, toilets and the driving range.
We look forward to seeing you soon.